Creative and unique landscaping ideas turn the beauty of your home. However, the choice is yours. Many people consider only using soft elements like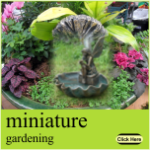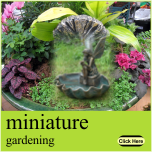 plants for landscaping. However, even hardscape elements like stones can be used in your landscape. One of the many ways of using stones is to build a stone wall. It enhances and defines the nature of your property.

You can add a stone wall around the perimeter of the lawn, around trees for raised flower beds. It can also be added to the front of the house for an attractive appeal. The stone wall can be short or tall. The most important thing that you need to consider is the choice of stones.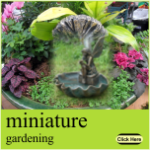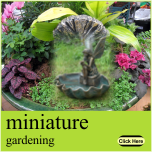 It is necessary to choose the right stones for your wall. For instance, for a modern model of home, smooth grey stones can be preferred.
The first thing you should do is to decide where you wish to build the wall. Then, necessary shoveling should be done and use a small level to ensure that the line or circle is levelled. Some home owners prefer to add concrete walls as a base. Then, you can start layering the stones and spread mortar on them.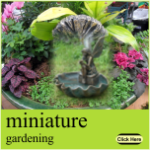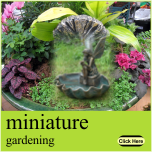 You can also enhance the appeal of the stone by wall by certain landscaping ideas. Containers filled with flowers can be placed along the stone wall. A beautiful backdrop can be attained by flagstone stepping stones. You can also plant creeping vines along the stone wall for creating an attractive and green design. Installing certain solar lights also serve for decorative, safety and security purposes. So, better choose to add a stone wall to your landscape to intensify the charm of your home.